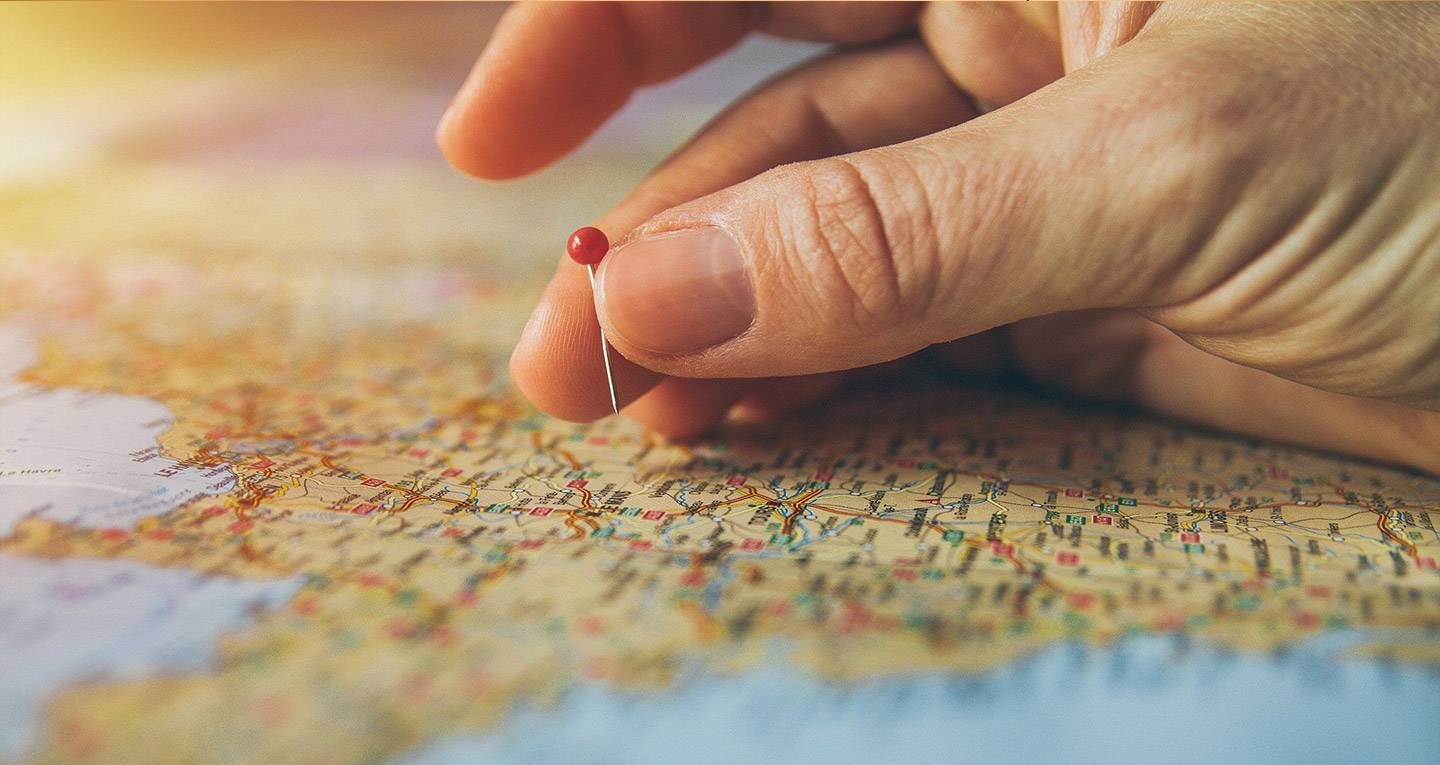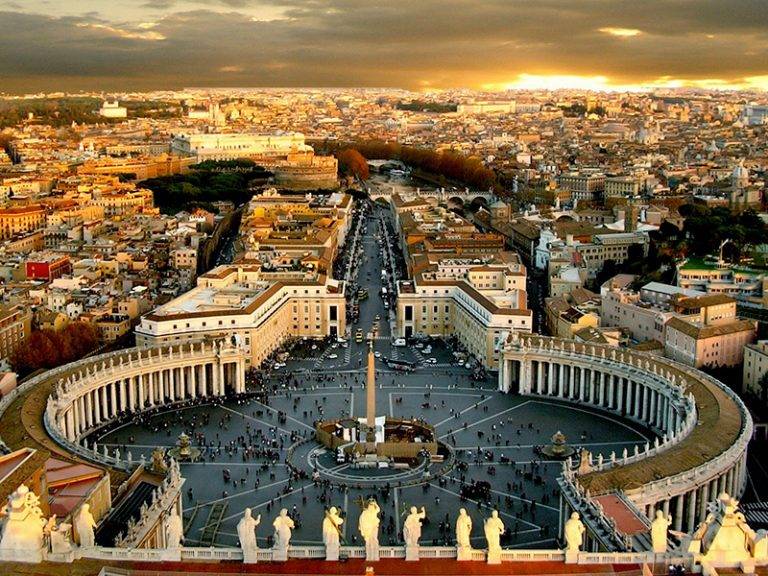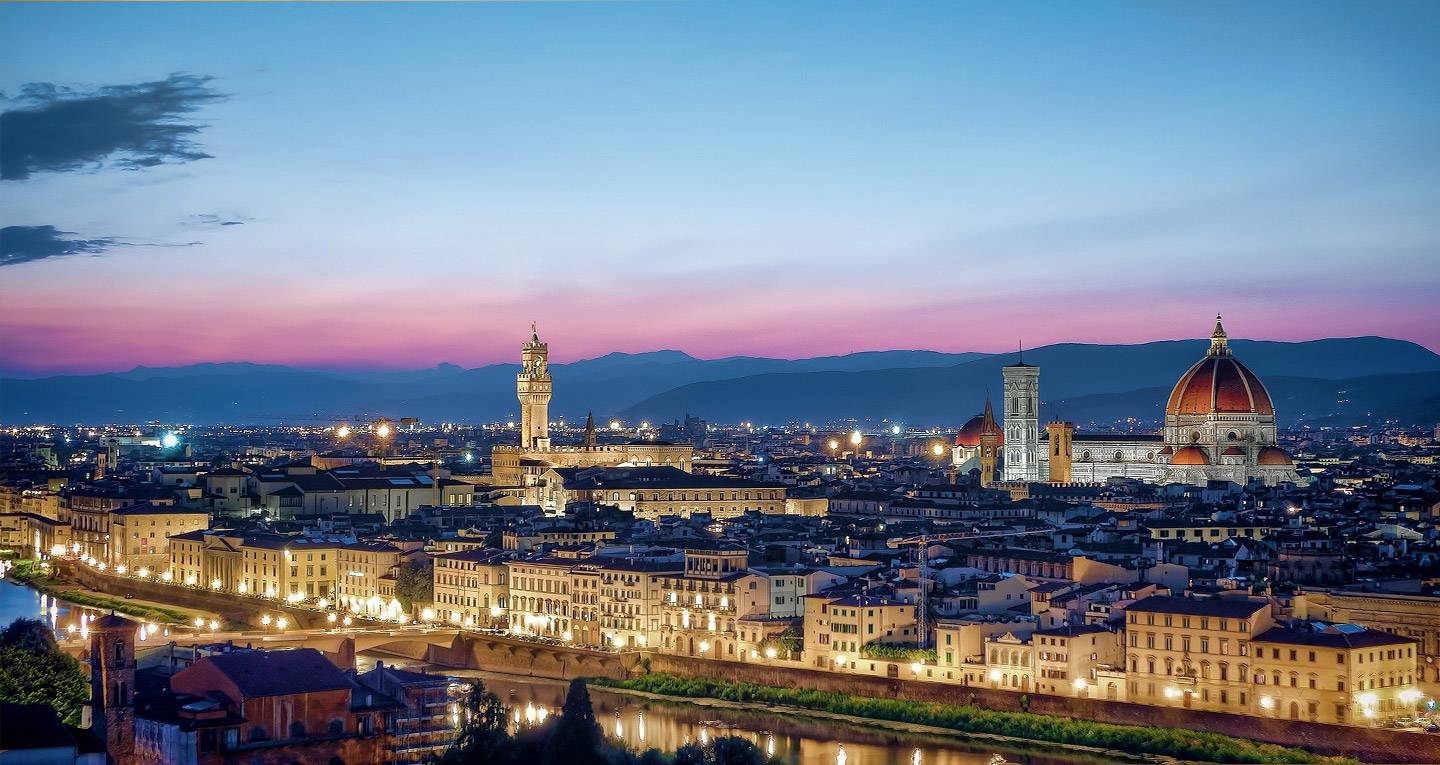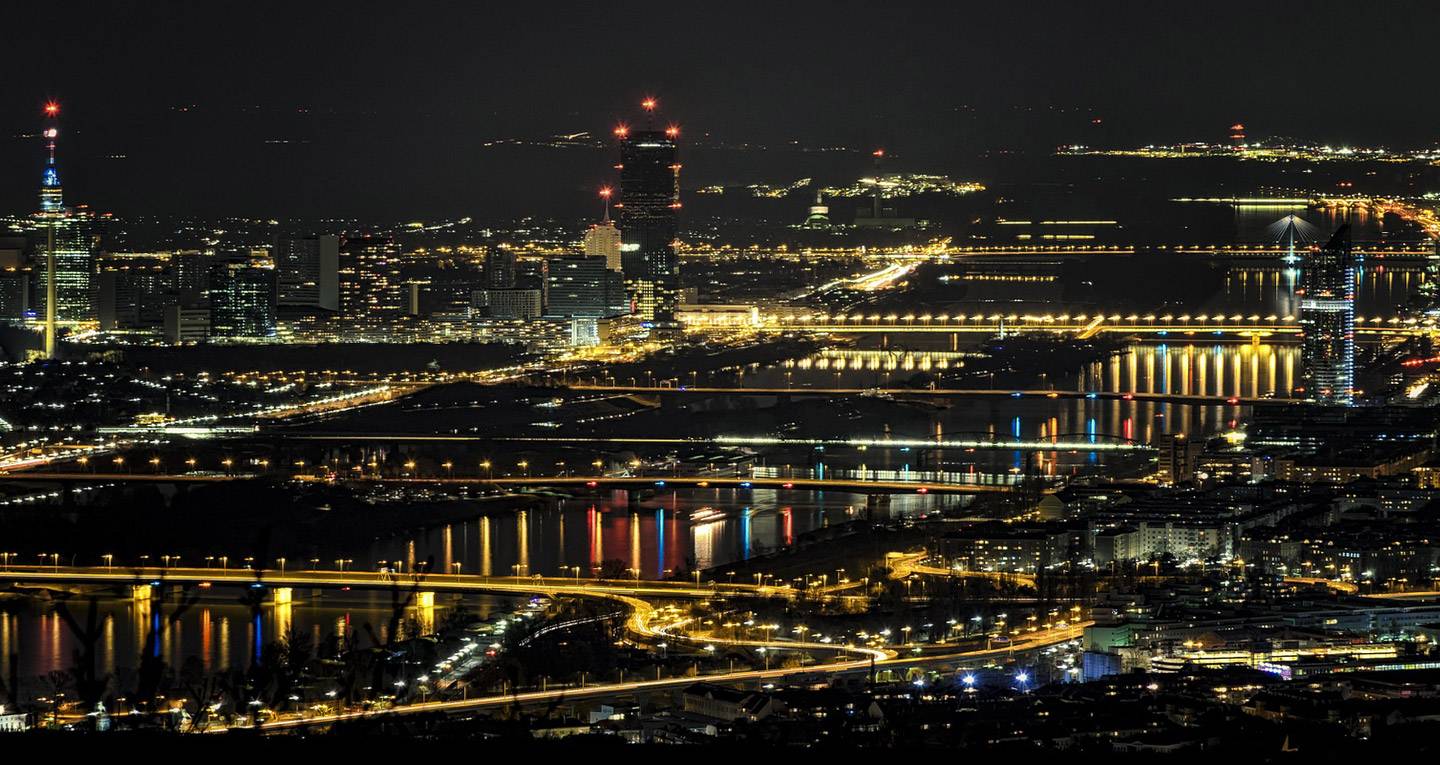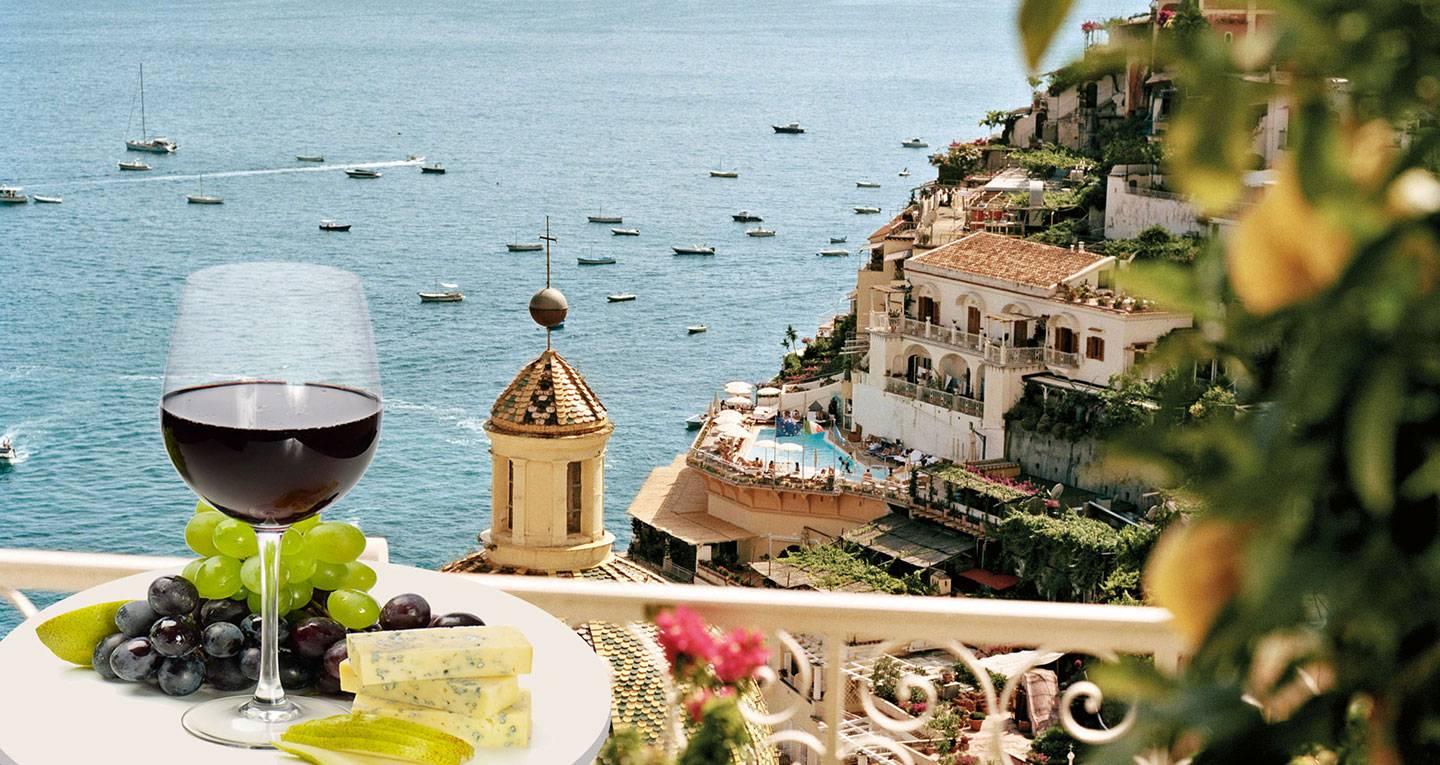 Slide 1
Specialist in customized tours
Slide 1
Specialist in customized tours
Slide 1
Specialist in customized tours
Slide 1
Specialist in customized tours
Slide 1
Specialist in customized tours
Experience
Bellatrix has been being from fifteen years in the tourist sector.
Assistance
Particular attention to the Incoming area and in customized tours.
BEST PRICE GUARANTEE
Thanks to our contacts, we succeed in guaranteeing a correct price.
Professionalism, reliability, honesty and competence

Are the motto of the company. These principles have brought Bellatrix Travel & Tour Operator to achieve important goals and countless recognitions as: being the Italian representative of prestigious international foundations for which it organizes, for over 20 years, group and private tours throughout the Italian territory; being an official partner of the Giffoni Experience to whom it supplies many international talent.
Choose Bellatrix Viaggi & Tour Operator means preferring a young but experienced and competent company, able to take the customers' hands and accompany them towards the realization of their dreams and their ideal holidays!
OUR MOST POPULAR ITINERARIES
OUR MOST POPULAR ITINERARIES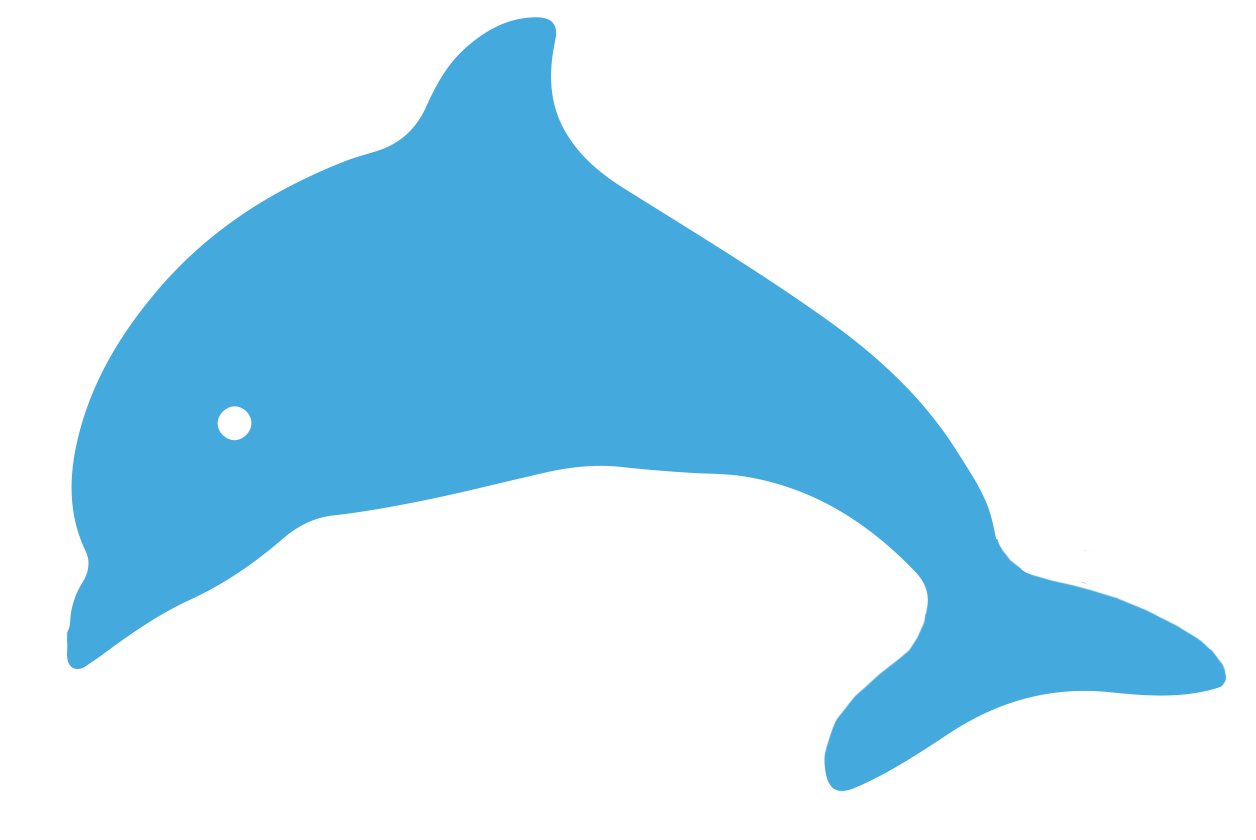 Great professionalism. Precise, punctual, very attentive to the customer's needs. Their only goal is to best satisfy customer requests.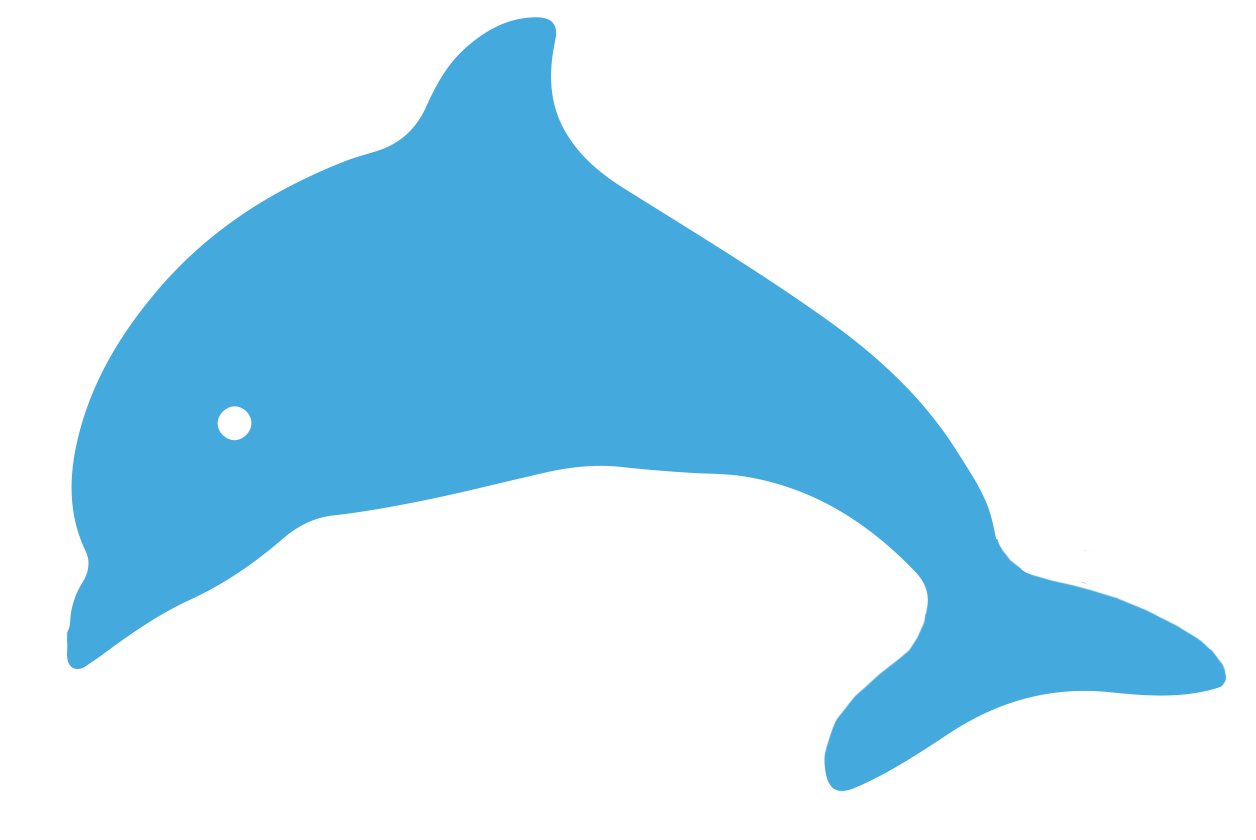 Fast, clear and without borders… seeing is believing. Top!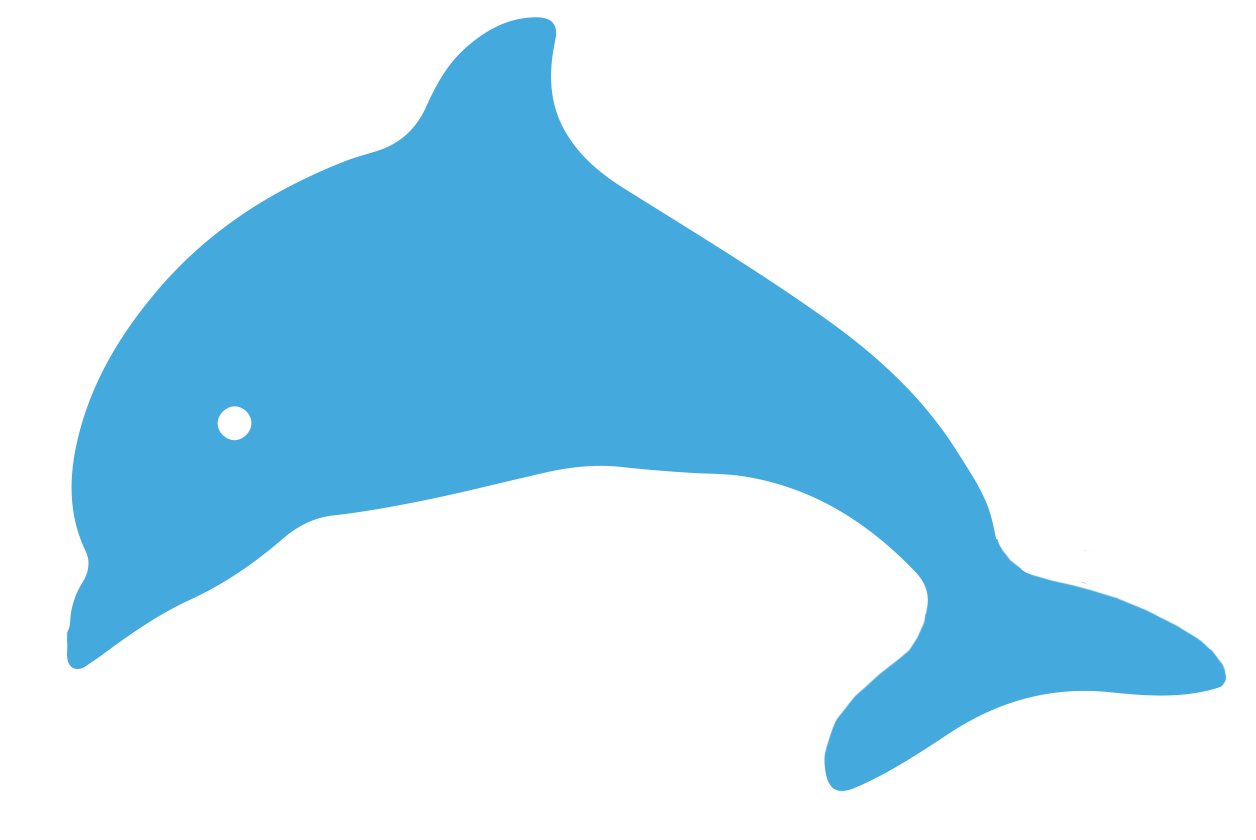 Super-informed and available staff for every need.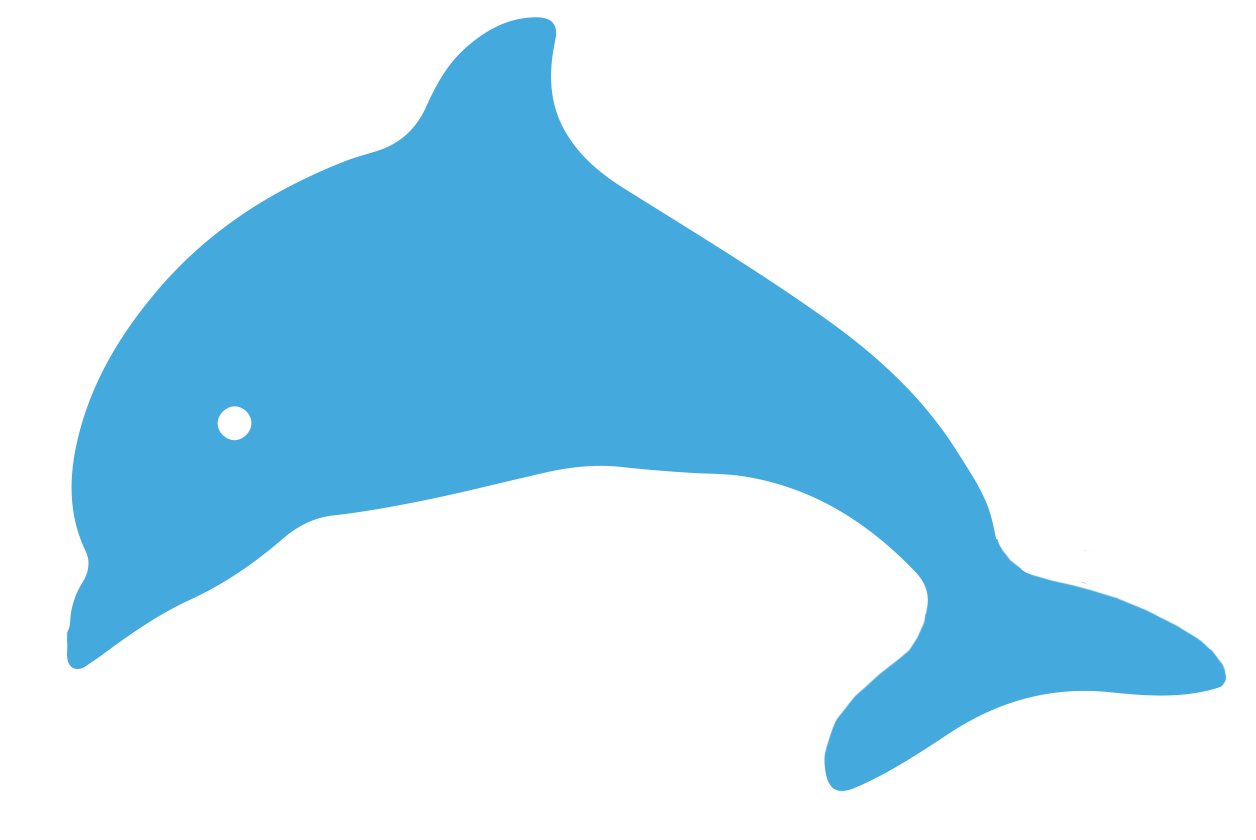 A really professional and very experienced Tour Operator, they know how to create a tourist itinerary and always recommend the best, excellent prices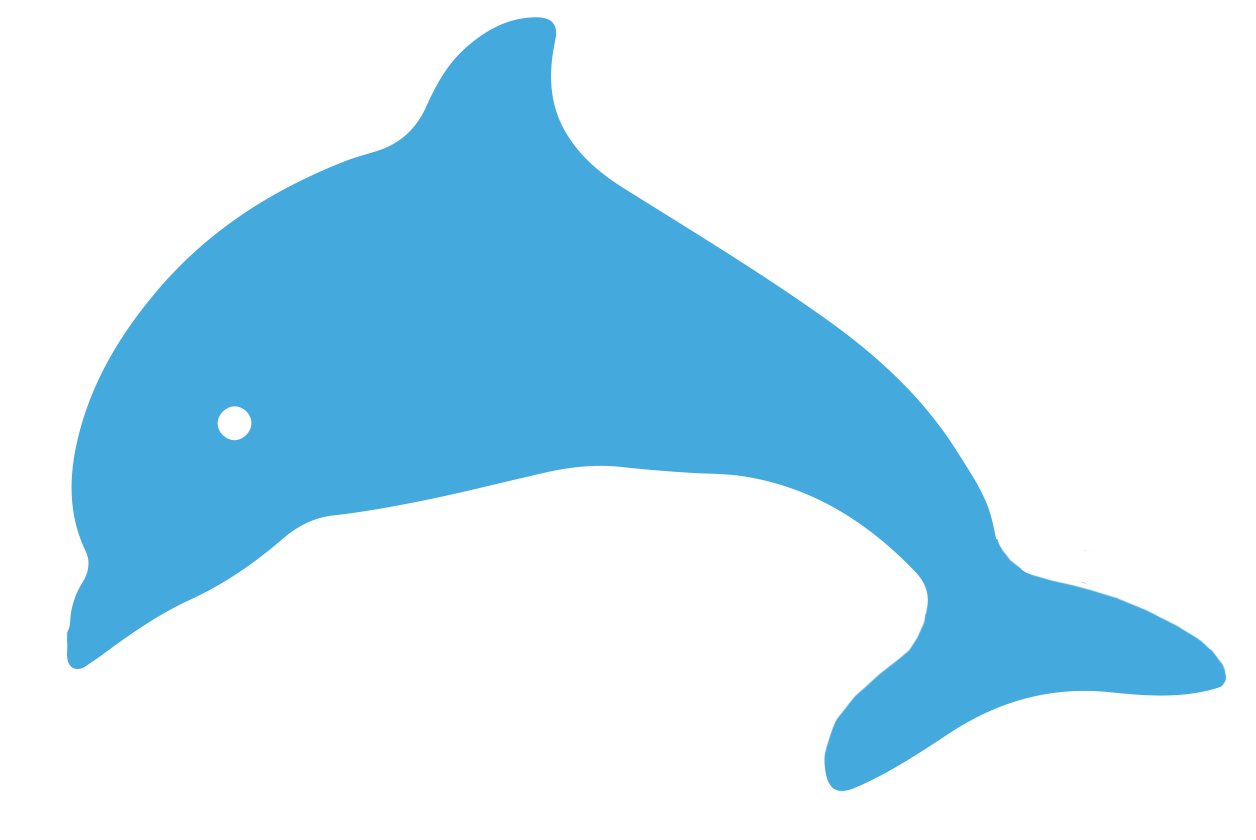 It was a great experience to work with them. Especially the assistant was super kind. Also, don't hesitate to speak in English with her.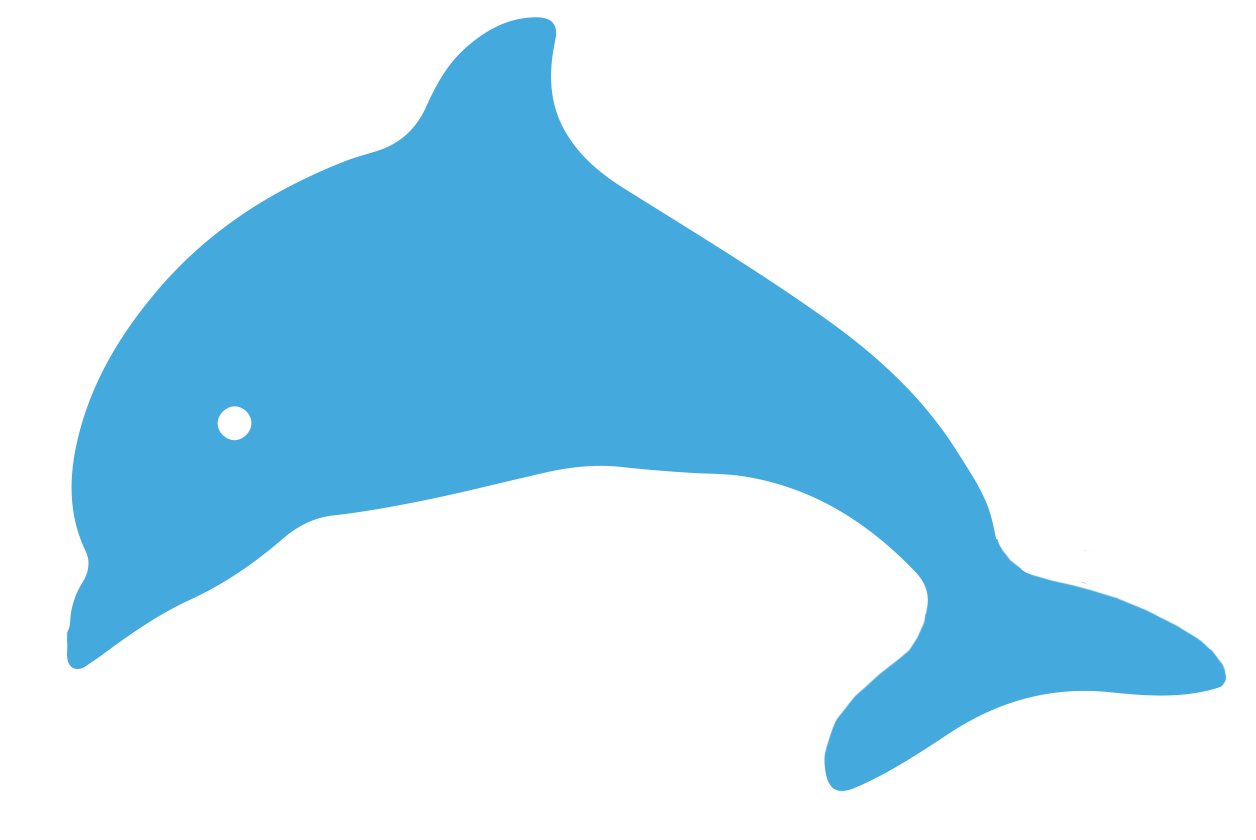 For many years we have been relying on their experience for the creation of tourist itineraries in Italy and Europe. True professionals.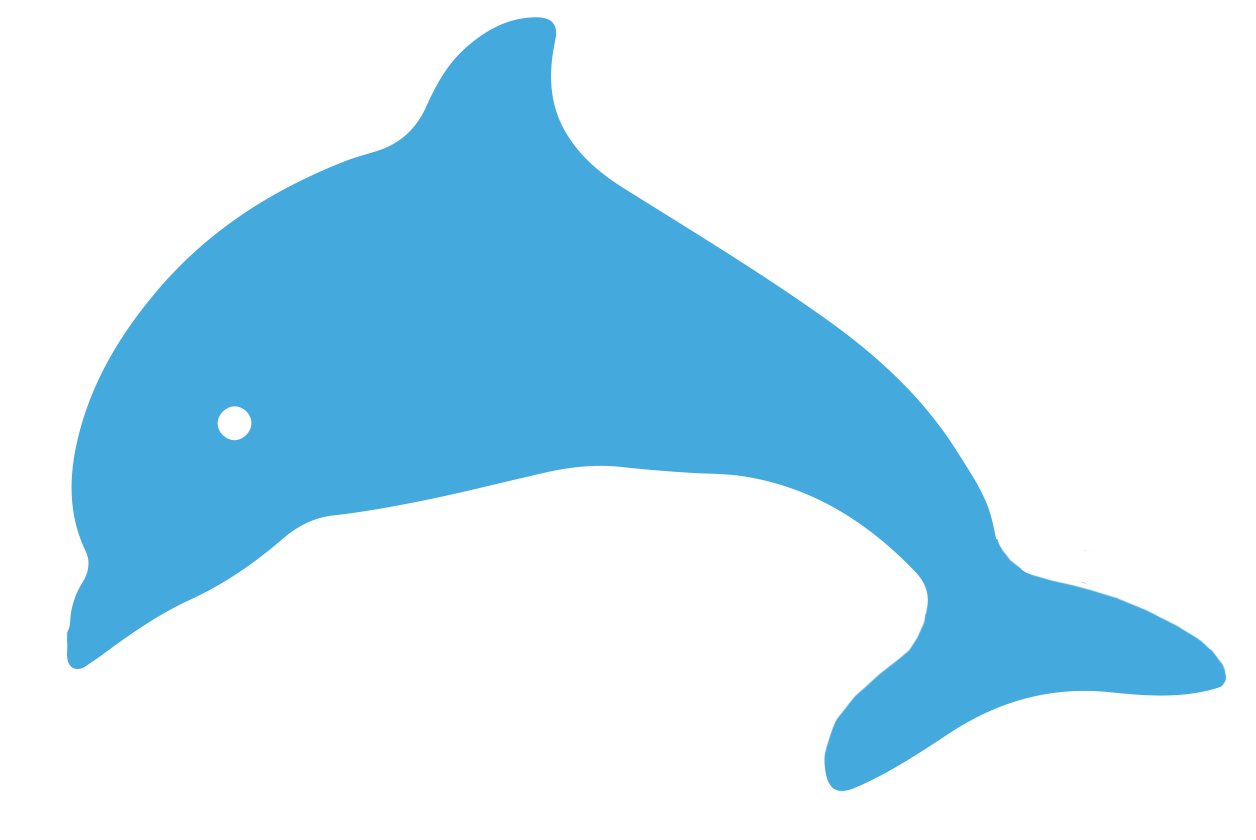 Having quotations within 24/48 hours is an added value. A group of professionals always attentive to customer needs.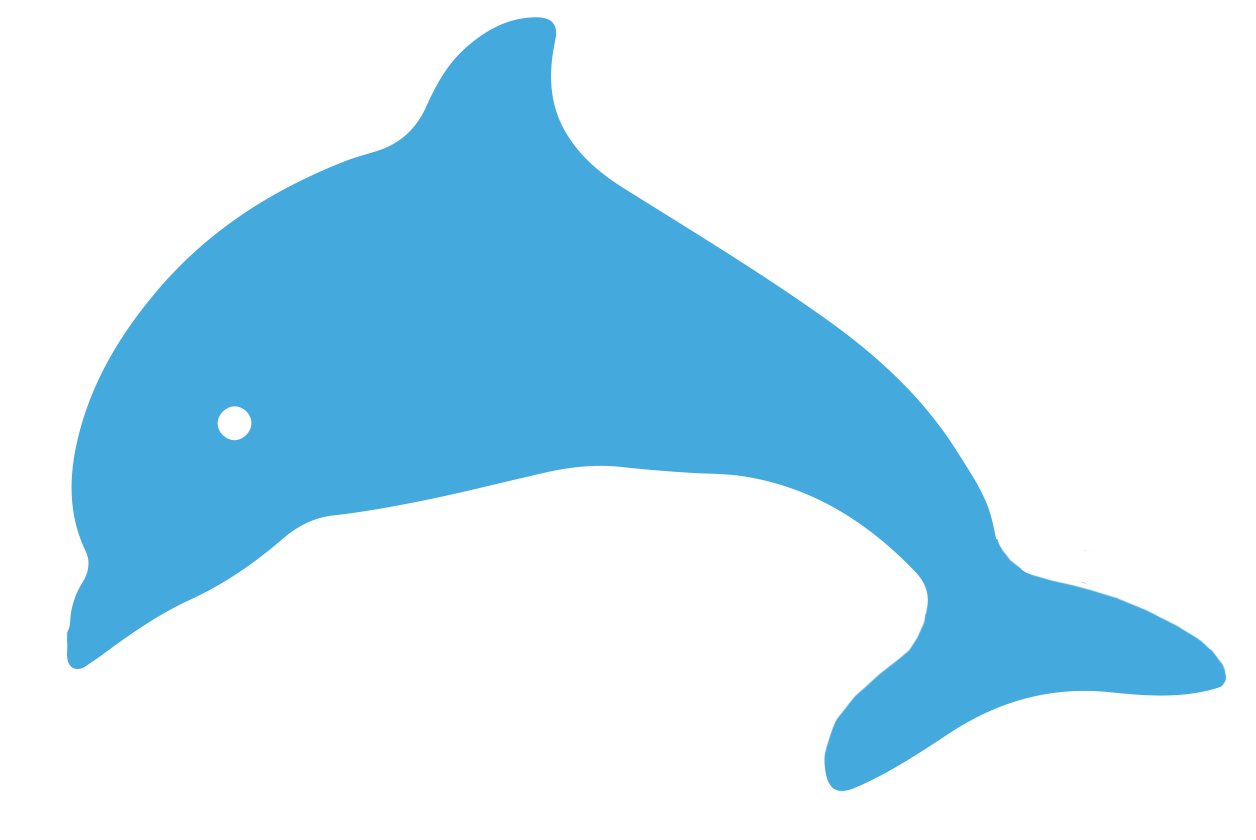 Our DMC in Italy, you are very strong !!!!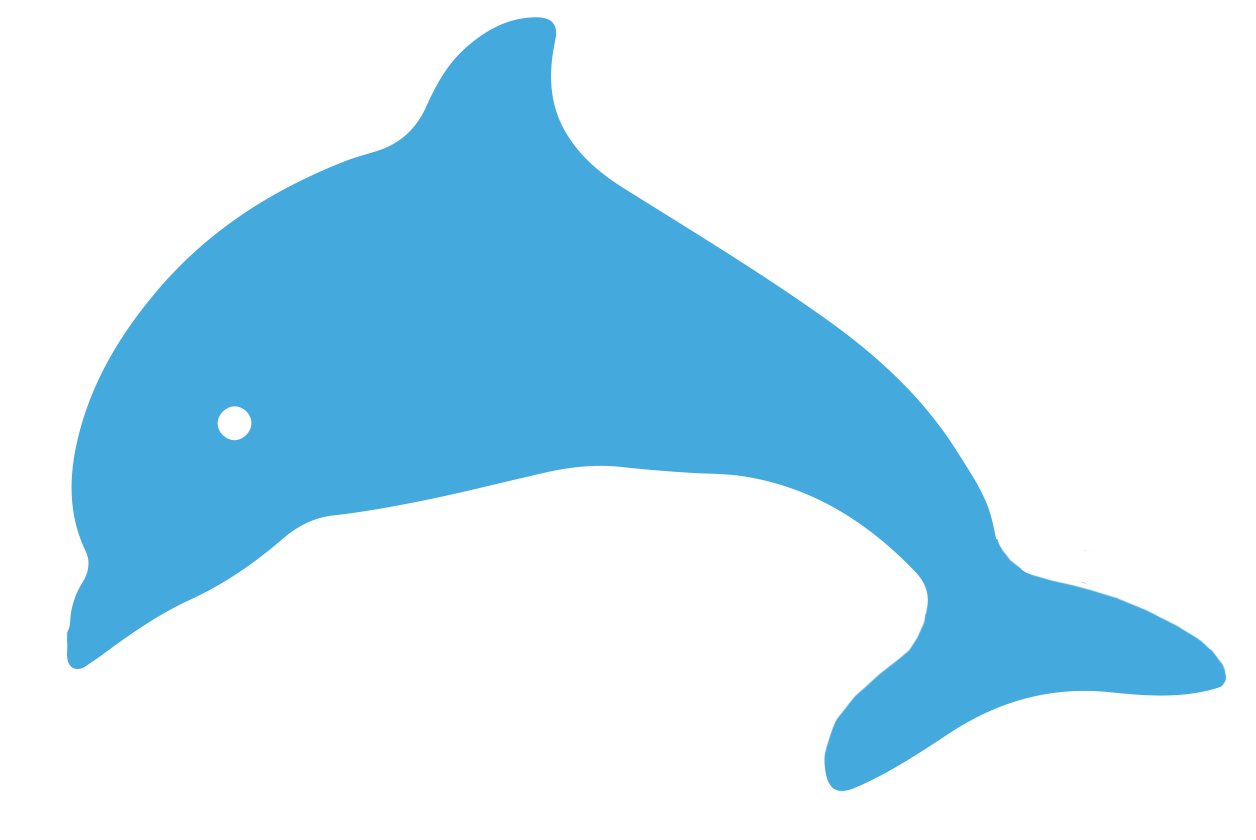 A really efficient and honest team, very good !!!!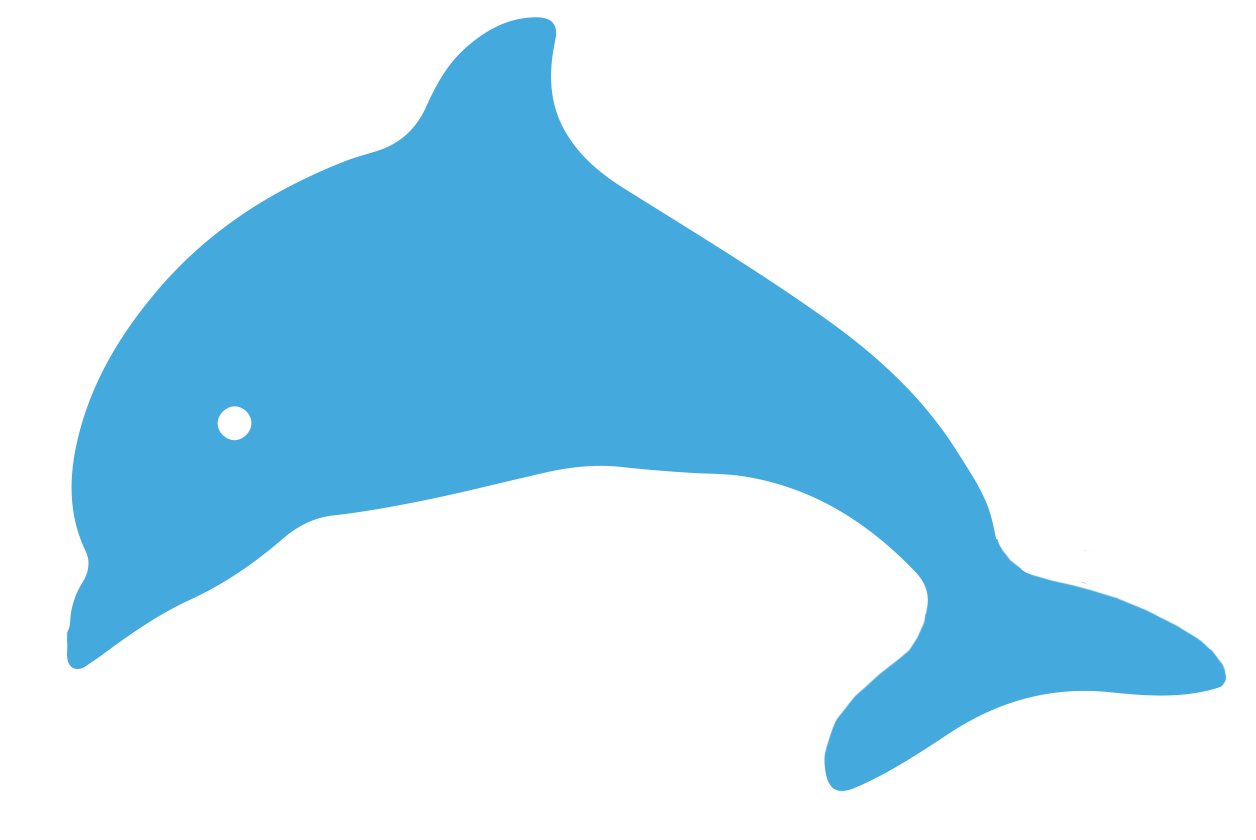 Our agency for 20 years, a guarantee!