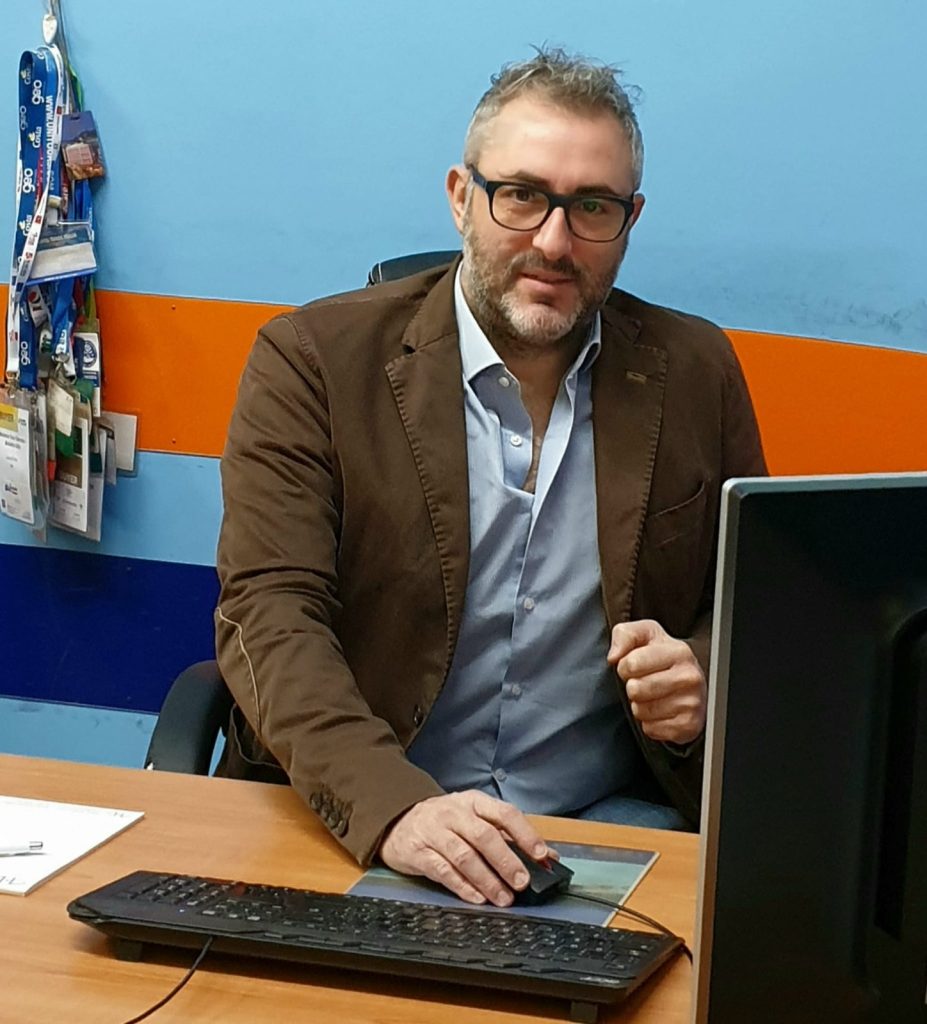 O fundador , proprietário e diretor técnico é Luca Di Feo, que seguiu a profissão do seu pai Alfredo (funcionário da Entidade do turismo de Salerno por cerca de 40 anos ). Luca tem uma vasta experiência no setor do turismo, adquirida trabalhando para vários operadores turísticos e companhias aéreas nacionais e internacionais desde 1997. Bellatrix Viaggi & Tour Operator conta com uma equipe de profissionais altamente qualificados no segmento de turismo receptivo. Bellatrix é uma estrela da constelação de Orion; o nome, com o seu grande apelo estético, é para a empresa a última barreira na viagem… os interplanetários.
Profissionalismo, confiabilidade, honestidade e competência se tornaram o lema e os princípios básicos da empresa , levando a Bellatrix Viaggi & Tour Operator a receber importantes e inúmeros elogios. A empresa se tornou representante na Itália de prestigiosas fundações Ítalo-Americanas, para as quais organiza, há mais de 15 anos, excursões em grupo ou individuais em todo o território italiano. A Bellatrix também è parceiro oficial da Giffoni Experience (www.giffonifilmfestival.it) com quem trabalha anualmente como fornecedor exclusivo dos maiores talentos internacionais, entre os quais: Orlando Bloom, Mark Raffalo, Martin Freeman, Nicolas Cage e muitos outros. Escolher Bellatrix Viaggi & Tour Operator significa preferir uma empresa jovem, mas com competência e experiência comprovada. NOSSA MISSÃO: realização dos sonhos de nossos clientes!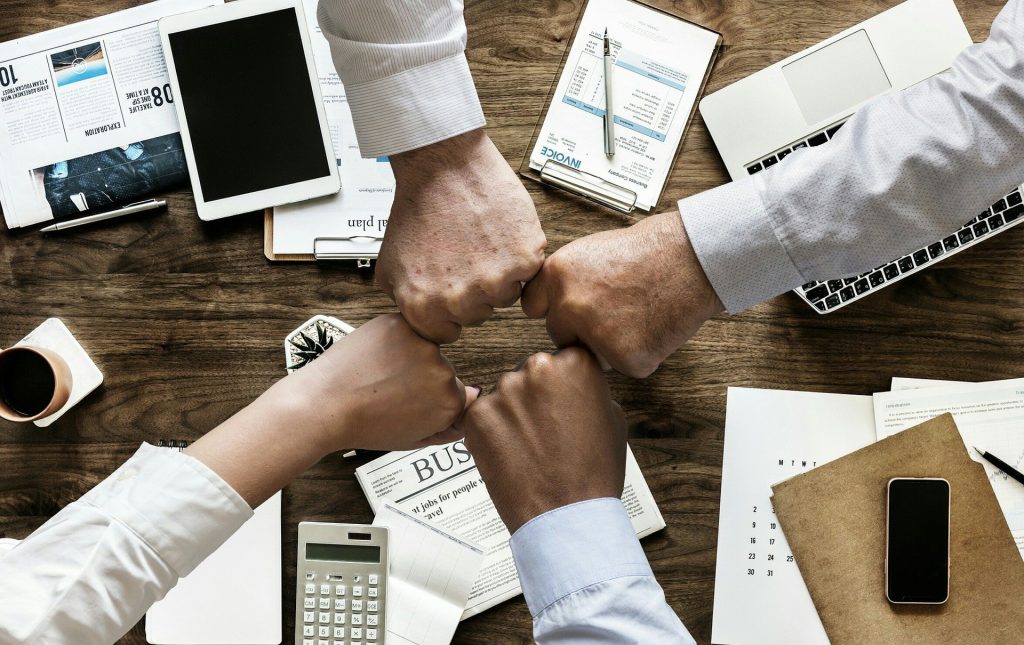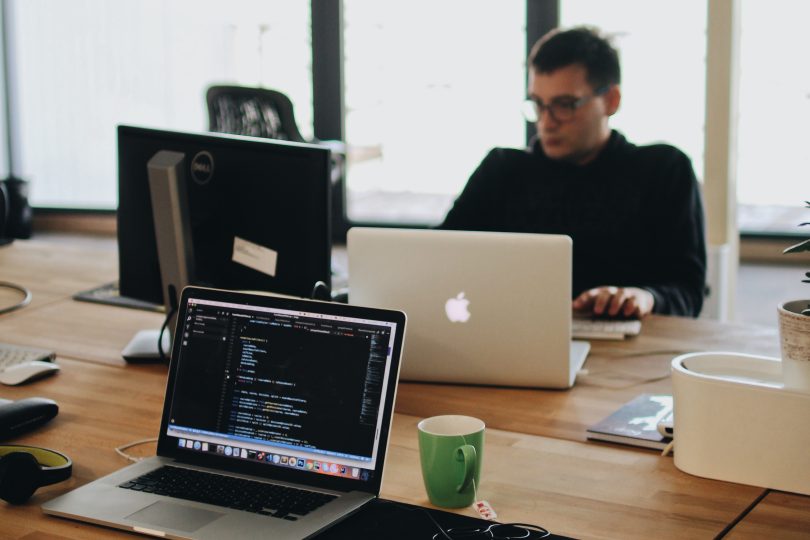 Bellatrix Tour Operators pays particular attention to the Incoming area and it's specialized in the creation and realization of several kinds of customized tours: religious, leisure, eno-gastronomic, as well as meetings and conferences, various events throughout the national territory and it's also the Italian representative of many Tour operators. We have a bus company and selected and professional guides and tour leaders to ensure the best result for a successful tour.
Our offices are also open to the public as a travel agency, to offer local customers the following services: hotel reservations, travel packages, airline, maritime, rail and terrestrial tickets, honeymoons, cruises, car rentals, and various others services. It is also partner of important networks as Geo Vacanze and Honeymoon Planet group.