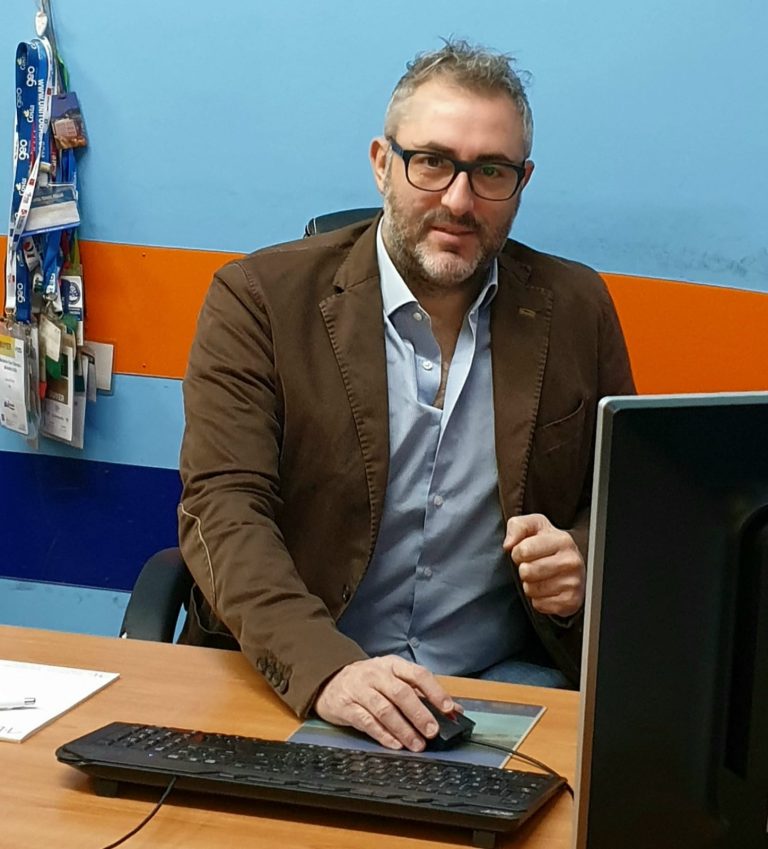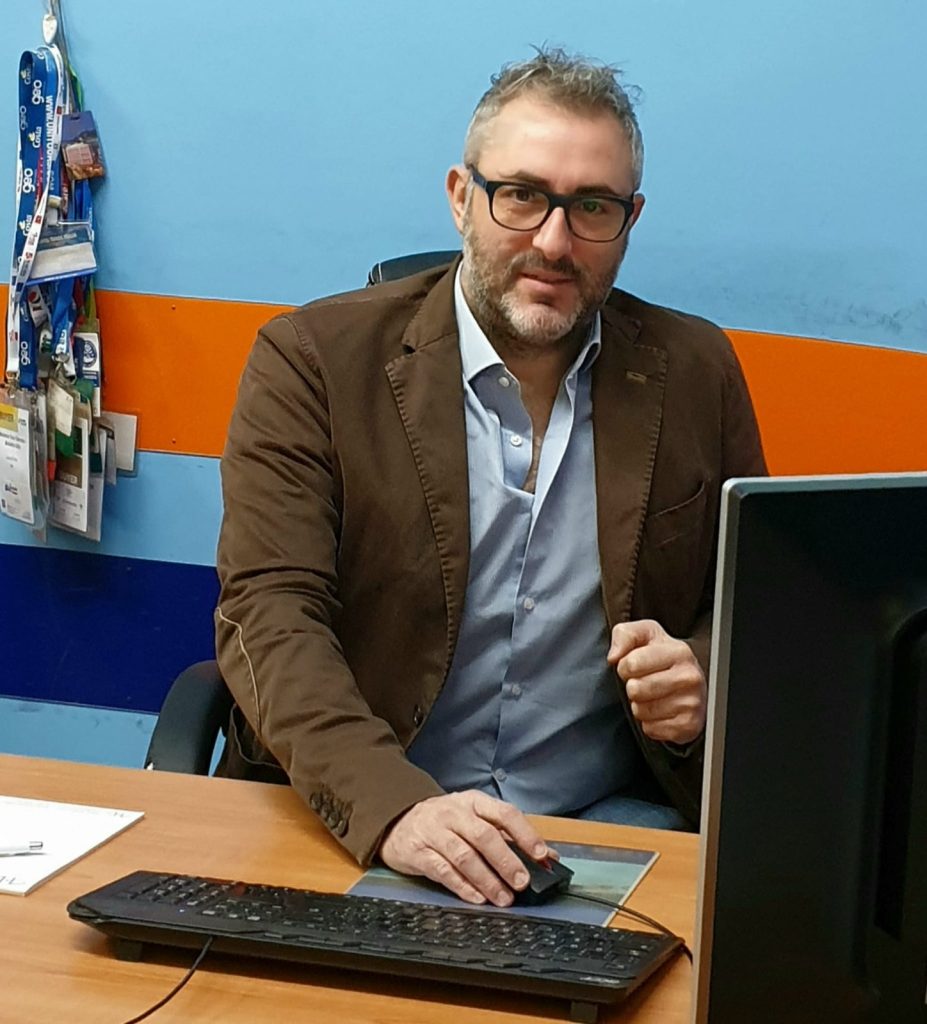 Luca Di Feo, son of Alfredo Di Feo (manager of the National Tourist Board of Salerno), since 1997 has worked for various national and international Tour Operators and Airline Companies, acquiring great experience and professionalism in the tourism sector. In 2001 he founded Bellatrix Viaggi which over the years has grown to become an established company in the world of tourism, which he directs as Technical Director and President.
Together with him there is a team of about 30 collaborators who share a great passion for their work combined with seriousness and knowledge of the sector.
Why the name Bellatrix…. Bellatrix is ​​the pivotal star of the Orion constellation, the most important in our galaxy, a star that will follow you on the most beautiful and unforgettable journeys.
Bellatrix DMC ITALY since 2001, is an italian tour operator specialized in national and international tourism for groups. We pay particular attention to the Incoming area, our team is specialized in the creation and realization of several kinds of customized itineraries: leisure, exclusive, eno-gastronomic, religious, as well as meetings and conferences, various events throughout the National and European territory. Bellatrix is also the representative for Italy of numerous International Tour Operators for which it creates and organizes tours and events in Italy and Europe. Our services are always selected guaranteeing the utmost professionalism and efficiency:  selected Hotels 3 – 4 – 5 stars, professional multi-language  guides and tour leaders, selected excursions  as well as all those extra services and experiences to ensure the best result for a successful tour. Bellatrix is one of the few operators in Italy to have its own bus company (bus / minibus / minivan / car), which allows us to offer always a high quality service at a more than competitive price. Our team designer is always working to improve and offer new itineraries to all our clients.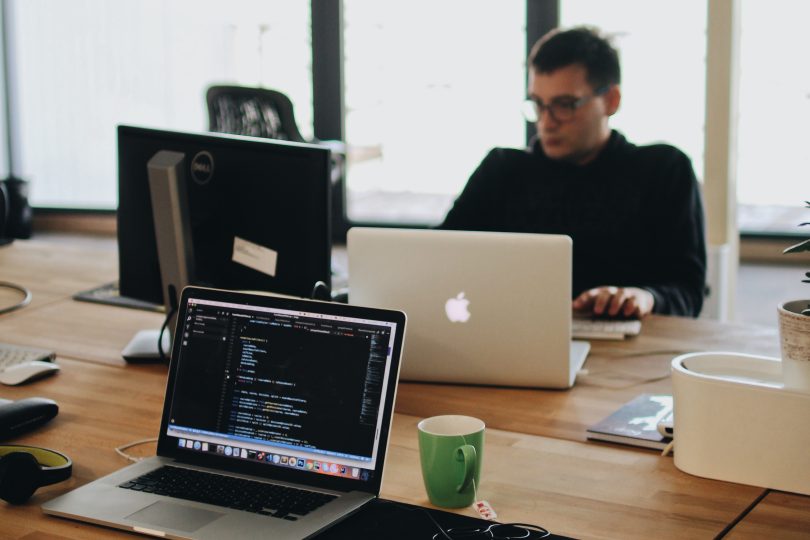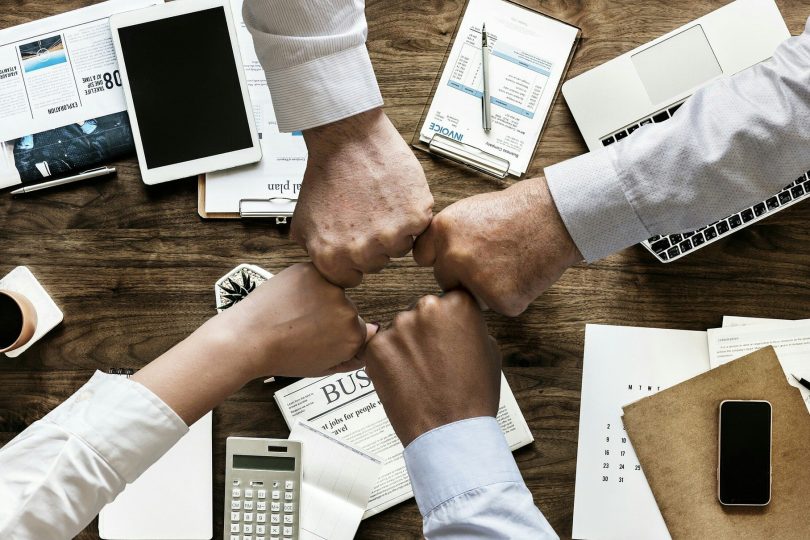 Professionalism, reliability, honesty and competence, are the motto of the company. These principles have brought Bellatrix Travel & Tour Operator to achieve important goals and countless recognitions as : being the Italian representative of the prestigious International Foundations, being the exclusive official partner of the Giffoni Experience  (Giffoni Film Festival) to whom it supplies many international talent. Choose Bellatrix means preferring a "young" but experienced and competent company, able to take the customers' hands and accompany them towards the realization of their dreams and their ideal holidays!