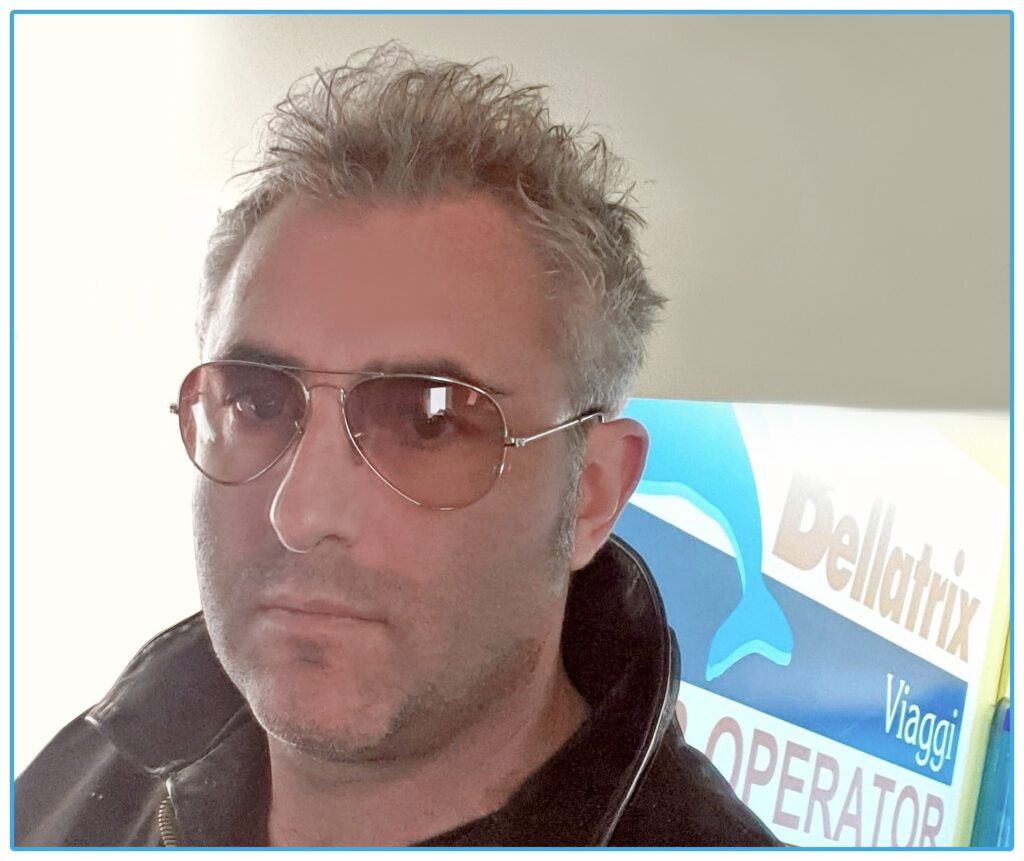 Luca Di Feo, son of Alfredo Di Feo (manager of the National Tourist Board of Salerno), since 1997 has worked for various national and international Tour Operators and Airlines, acquiring great experience and professionalism in the tourism sector. In 2001 he founded Bellatrix Viaggi which over the years has grown to become a company that he manages as Technical Director and President.
Together with him there is a team of 30 collaborators united by the great passion for their work combined with seriousness and knowledge of the sector.
Because the name Bellatrix …. Bellatrix is ​​the pivotal star of the constellation of Orion, the most important of our galaxy, a star that will follow you on the most beautiful and unforgettable journeys.
Professionalism, reliability, honesty and competence. These principles have led Bellatrix Viaggi to reach important goals and countless awards both as a Travel Agency but especially as an Incoming Tour Operator. Bellatrix in addition to representing numerous foreign operators in Italy and Europe, represents prestigious international foundations for which it has been organizing group trips for over 15 years, it is the official partner of the Giffoni Film Festival (Giffoni Opportunity) to which it supplies international talents and stars.
Choosing Bellatrix Viaggi means preferring a young but expert and competent company, able to take customers by the hand and accompany them towards the realization of their dreams and their ideal holidays!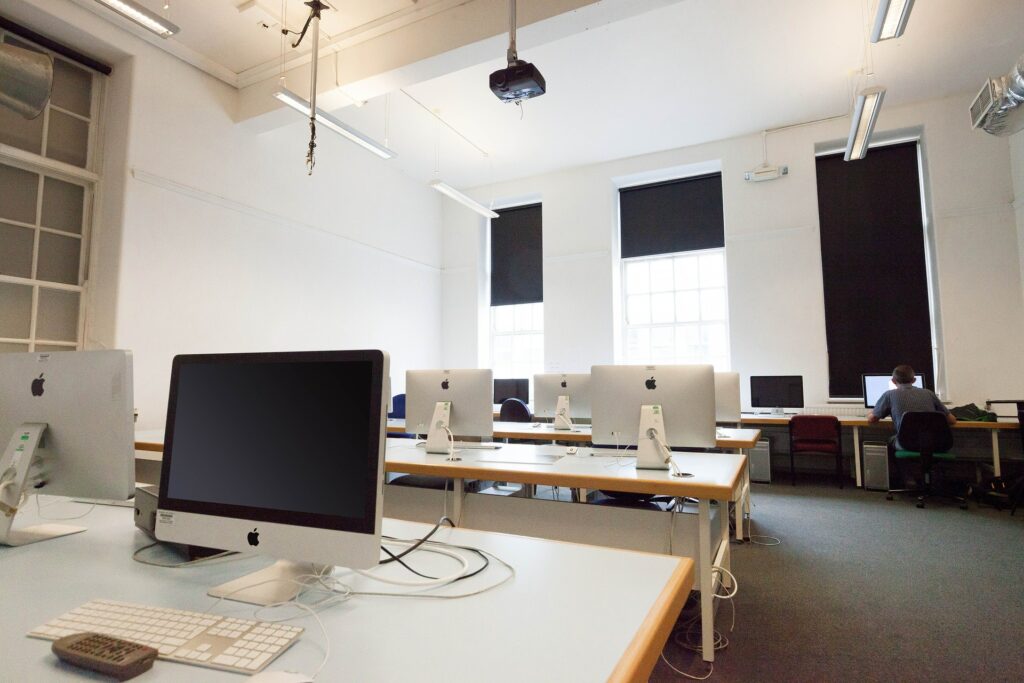 Bellatrix Viaggi is open to the public as a travel agency, to offer local customers the following services: hotel reservations, travel packages, air, sea, rail and land tickets, honeymoons, cruises, car rental and various other services. It is a partner of the Geo Travel Network, always guaranteeing the best offers from the most important Operators in Italy.
But in particular Bellatrix Viaggi is an Incoming Tour Operator, it represents numerous international tour operators in Italy and Europe who rely on to create and implement tourist itineraries whether they are: religious, leisure, food and wine, meetings, conferences and various events. , always guaranteeing the best result and success thanks to the high quality of the services provided.